Features
Customize virtual seminars as engaging new learning and teaching spaces!
Bring your students with you around the world in AVROD's virtual teaching spaces! We can create virtual teaching spaces for your lesson plans for any industry. Contact us for further details.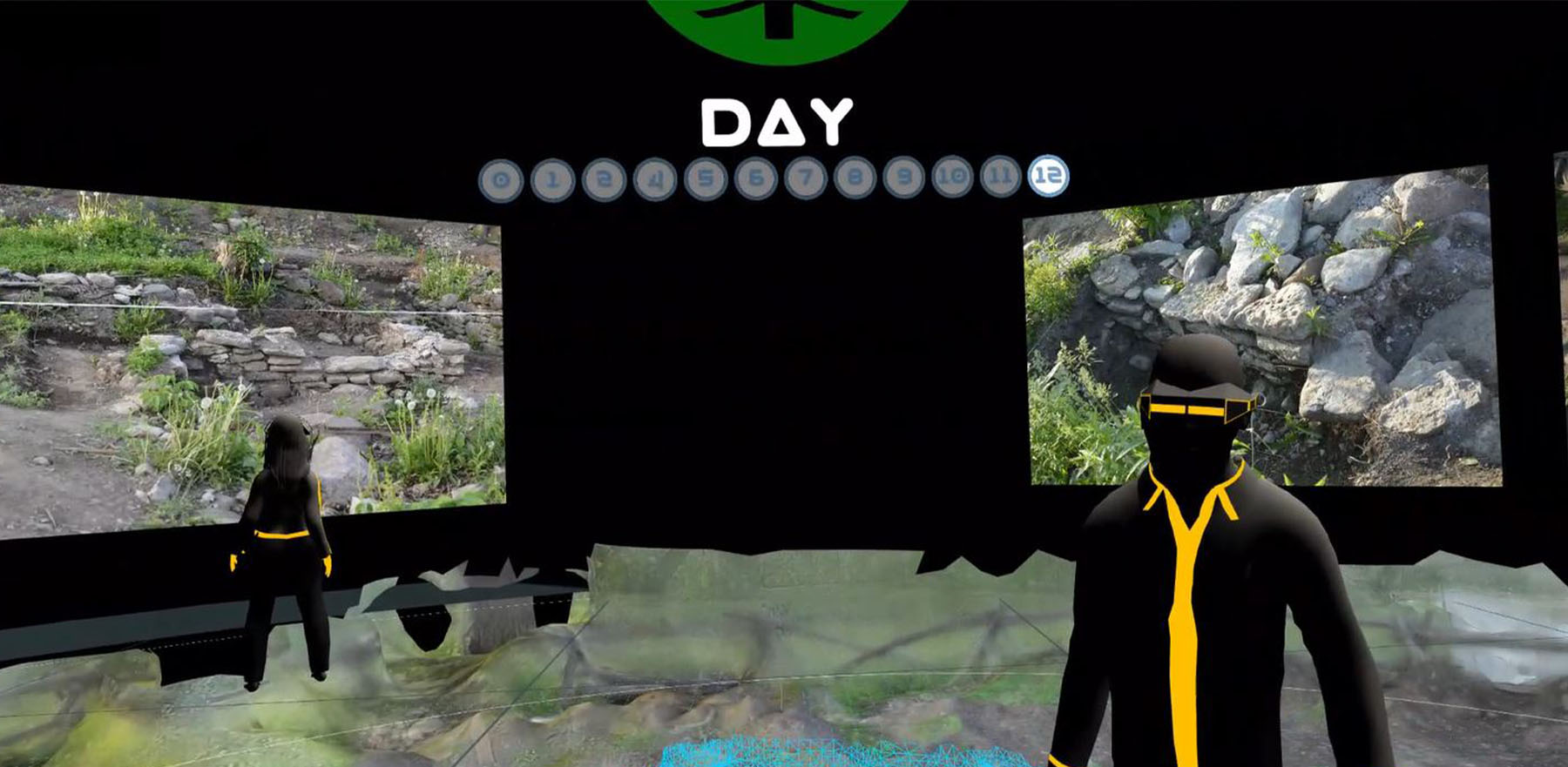 Interact face-to-face with AVROD users from around the world!
Collaborate and explore the world from the comfort of your own home. The world is in your hands with AVROD.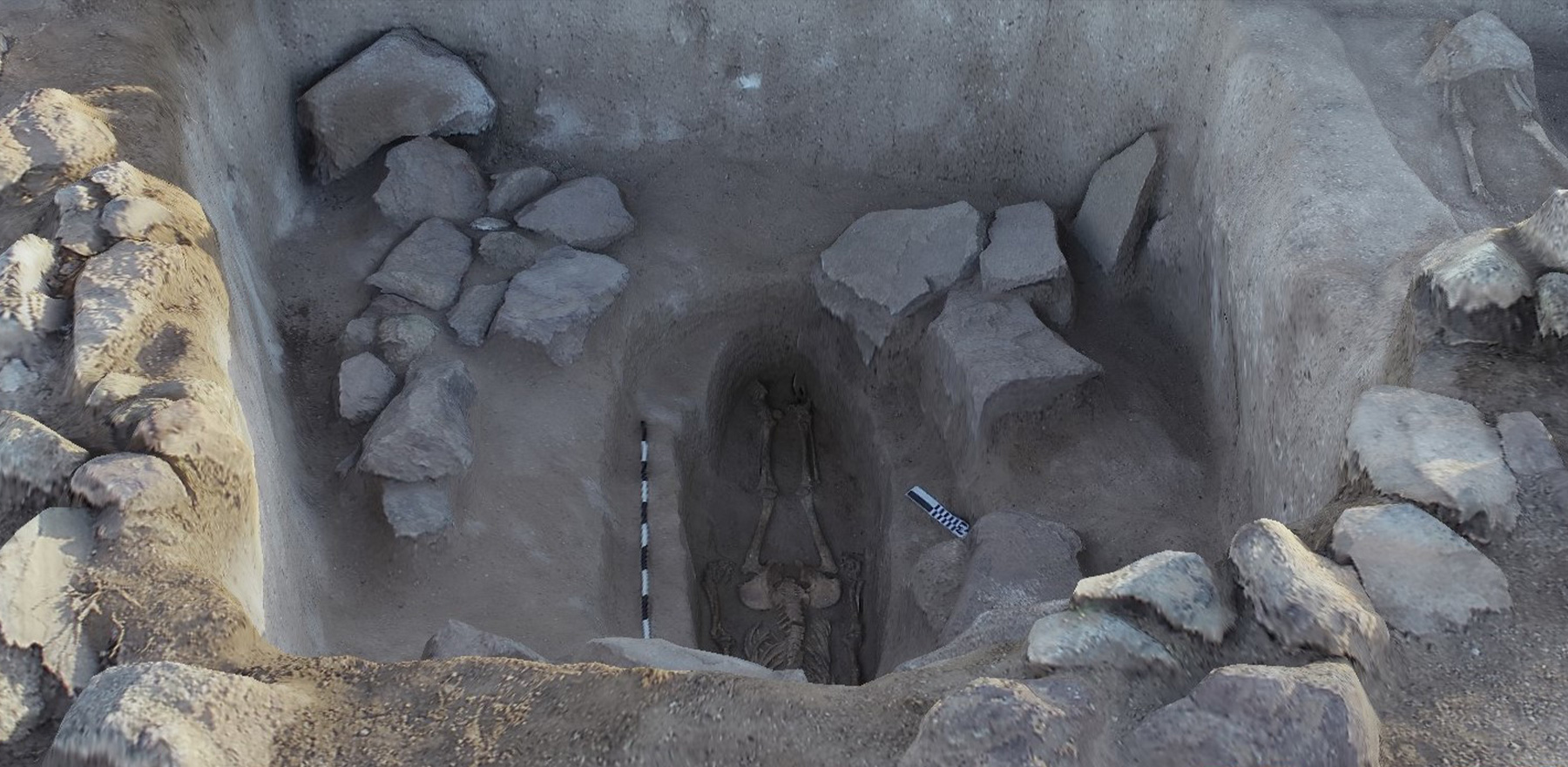 Study history and archaeology from any era
AVROD brings world history and archaeology to you. Study and learn remotely at any of our virtual sites. The world is now within reach with AVROD.